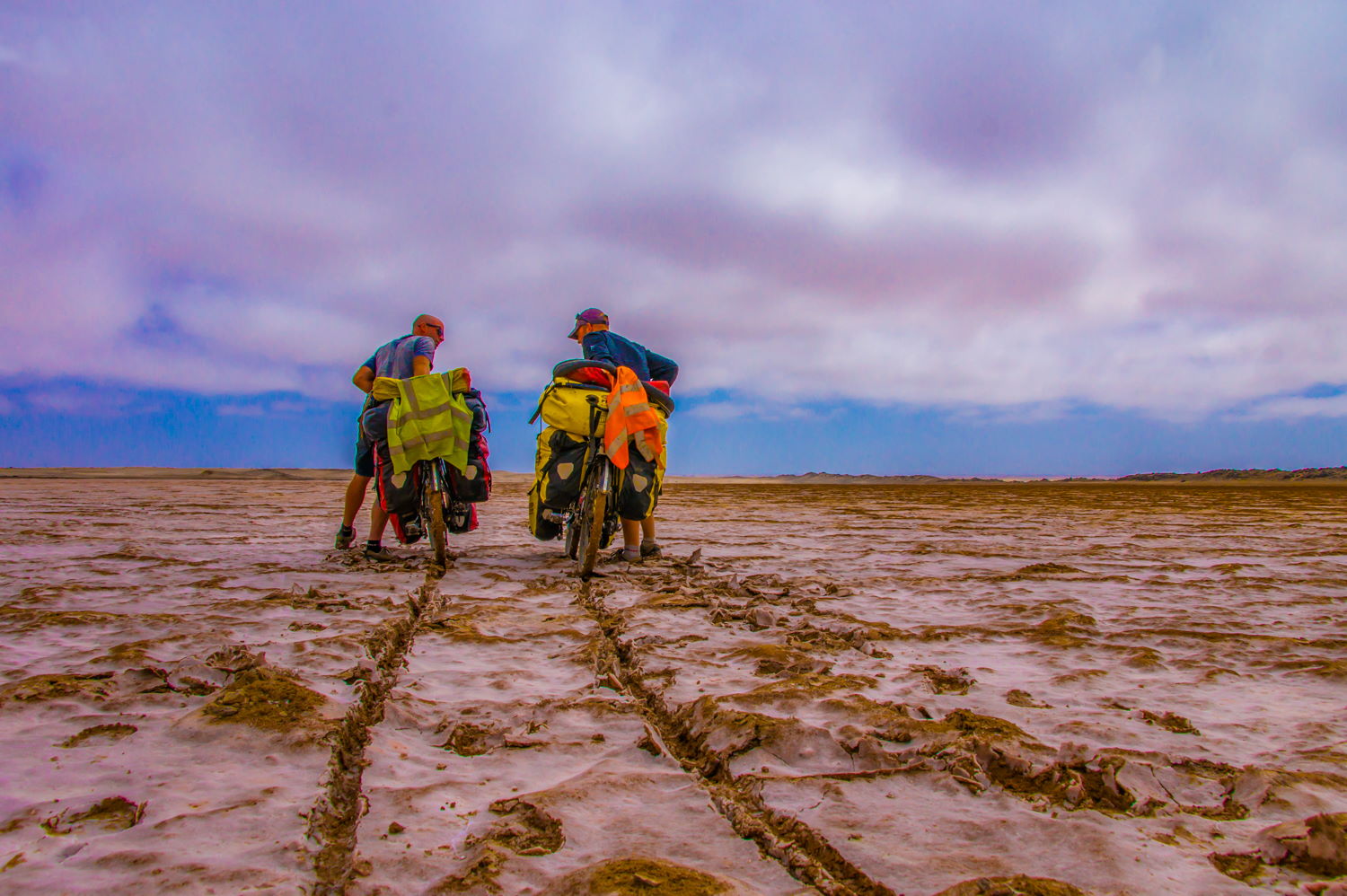 What is Brothers Cycling?
The concept of Brothers Cycling for the World is simple – the brothers hit the pedals for a better world. Brothers Cycling for the World is a foundation that is created from the cycling journey of the Werren brothers in Oct 2010. It was the brothers' intentions to transfer their cycling passion to the benefit of others. Through the donation that they received from their supporters, they contribute the funds towards humanitarian and conservation projects. Their idea is not just limited towards monetary contribution, but also through creation of job opportunities and ongoing activities/involvement for conservation projects around the world.
How does Brother Cycling work?
Simple – you may choose to donate a certain amount for each km they cycled or you may choose to donate an amount at your own will. Though their cycling journey from Switzerland (Luzern) to South Africa (Cape Town) ended in Dec 2011, the project still continues. The foundation is still receiving donations which will channeled towards existing or new humanitarian and conservation projects.
Who benefits from it?
The Society
In situations where we contribute our funding to re-planting activities or farming activities, we would appoint a local individual to recruit and manage the local team for the projects.
Plants
We are a strong believer in reforestation/ re-plantation activities. We have made a few contributions towards this sort of projects (refer to Senegal's project) and would be keen to support other projects as well.
Animals
At this stage we are looking into working on animal/wildlife conservation projects and we feel that supporting this project is crucial especially if we want our future generations to have the chance to see the Sumatran rhinoceros, Orang Utan, leatherback sea turtle, pygmy hippopotamus and elephants, and the list goes on.